In the nearly 20 years I've been running this website, I've rarely mentioned the Nintendo 64, or N64, except in passing. That is understandable to a degree, since I had already moved on to the N64's successor, the Nintendo GameCube, by the time I started Andy's Random Stuff back in 2023. At the time, I was trying to focus on the latest and greatest things that I was interested in. I was focusing on the current and not the past, in other words. However, as I've started to get more into retro gaming, I've started to take a second look at several N64 games that I haven't played in years. That has gotten me thinking more about that era of gaming. And so, I now turn to the blog here at ARS to discuss some of those thoughts!
Late to the N64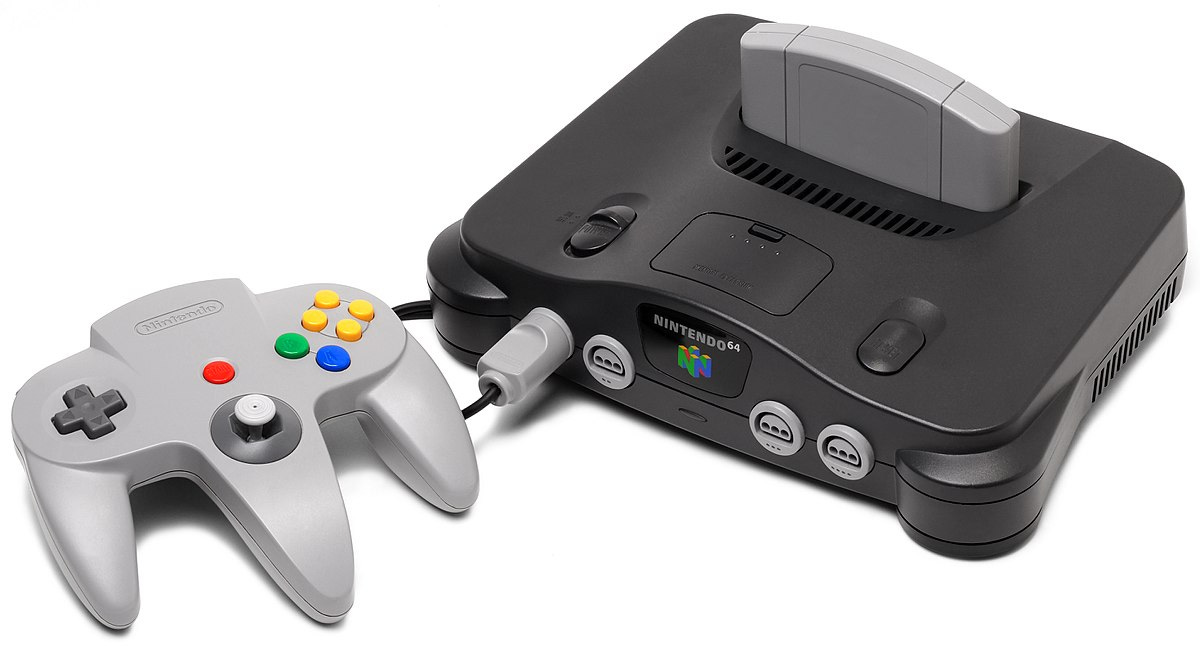 To begin with, I got into the N64 era a bit late. When the system launched in 1996, I was still playing mostly on the SNES my sister and I had received as a Christmas present from our Mom & Dad years before. However, by my Sophomore year in high school, I started hearing more and more about the games coming out for the N64, and then I started playing them myself when visiting friends. The major leap from 2D to 3D gaming was too great for me to ignore, and that led me to purchasing one for myself in 1998. That N64 was a bit of a watershed moment, as it was the very first gaming console that I ever purchased with my own money. Jumping into the system a couple of years after it had launched got me over a major hurdle that many early adopters of the N64 faced; a slow trickle of games coming out for the system. By the time I jumped in, a significant number of the system's best games had already been released, including Ocarina of Time and Goldeneye.
The Game Library: Feast or Famine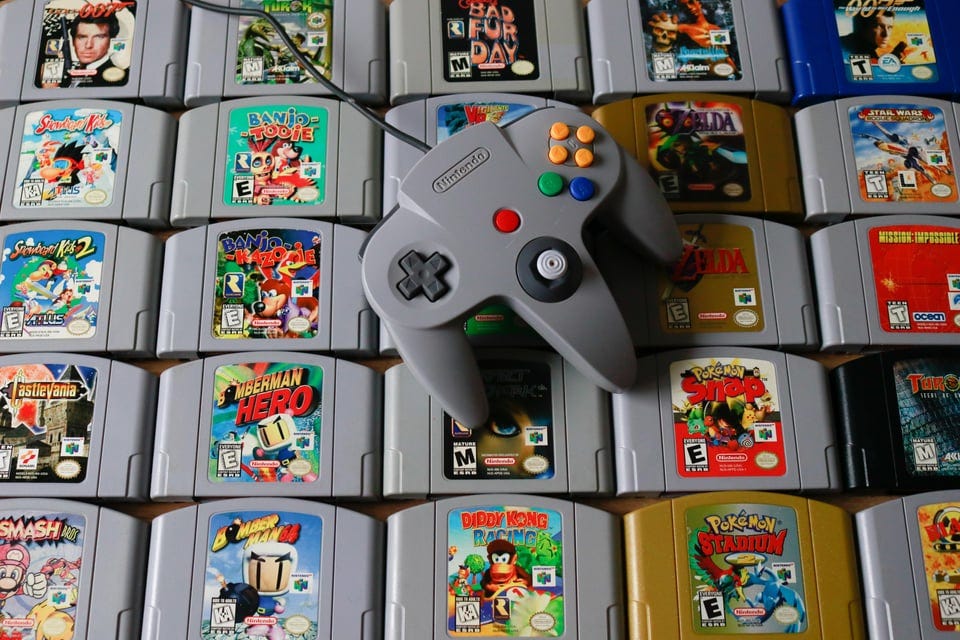 The N64's library is an interesting dichotomy. On one hand, there are many genre-defining classics that pioneered the way that 3D console gaming is done. On the other, once you get past those classics there is a steep drop-off in quality, and there are overall far fewer games for the N64 than you would find for the contemporary Play Station or for previous Nintendo consoles. A combination of the system relying on cartridges for its games (vice CD-ROMs) and the notorious difficulty with programming for the system led to this paucity of selection. However, there is no arguing that the N64 was powerful enough to provide some impressive experiences.
The Party System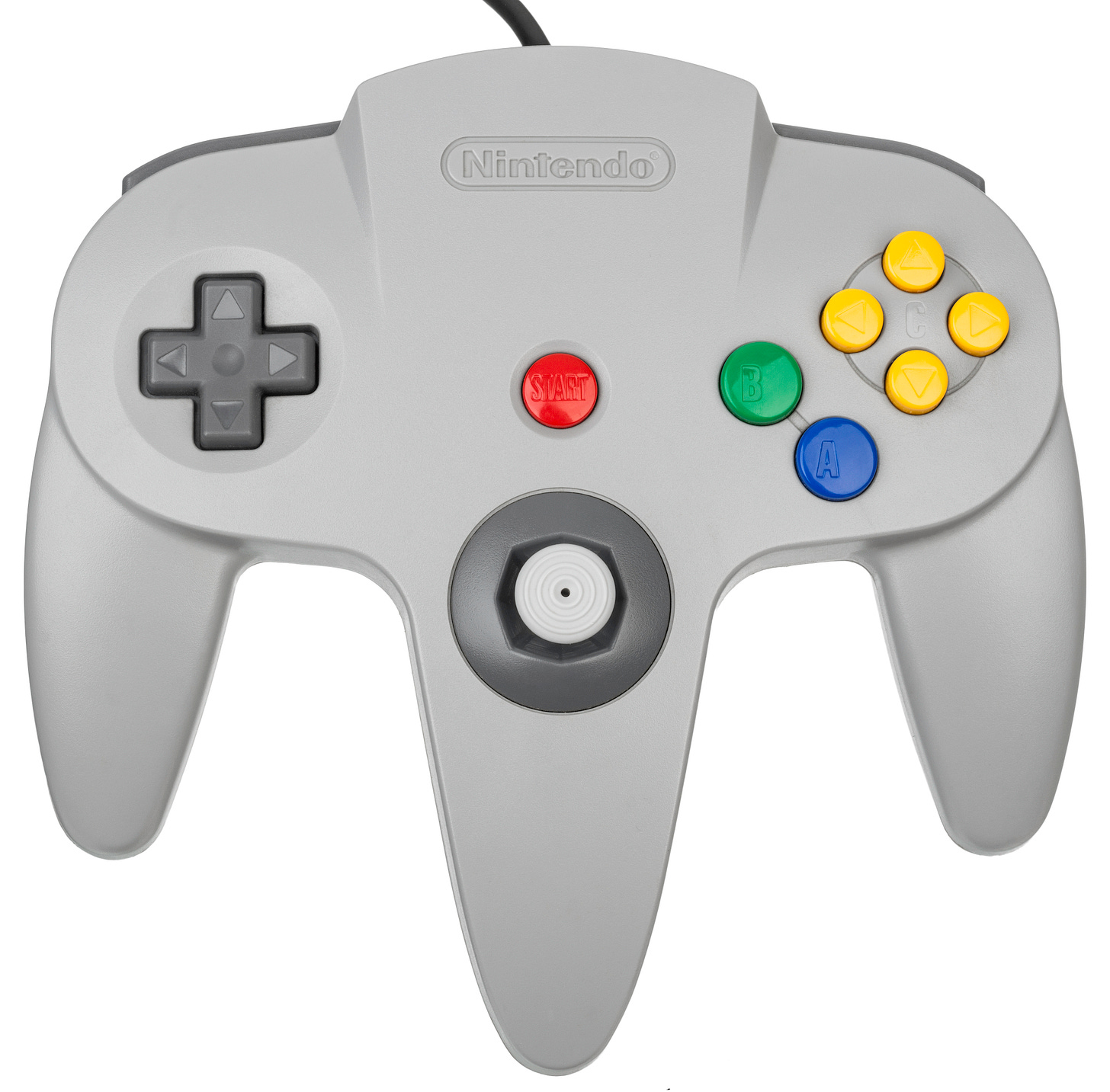 Another area that the N64 excelled in was it's ability to serve as a focal point for a social gathering. The fact that the system had four controller ports and could therefore support 4 players at a time meant it had great potential for social gaming. Developers were quick to take notice, and it's no surprise that a significant number of the N64's best selling titles were multiplayer experiences that capitalized on that potential in new and exciting ways. The Super Smash Bros and Mario Party franchises got their start on the N64, for example. There were many a Friday night where I sat shoulder to shoulder with three friends playing a split-screen Goldeneye deathmatch on a 13″ TV With that said, it is probably no surprise that I have a great fondness for the N64. And it wasn't just the multiplayer fun; there were plenty of great single-player games for the system as well. My favorite games included the aforementioned Ocarina of Time (the first Zelda game I really played, to be honest), Rogue Squadron, Harvest Moon, and Pokemon Stadium.
Revisiting the Old Classics
However, despite my fondness for the system and it's games, I've rarely revisited them in the years since I moved on to the Gamecube and beyond. Truth be told, many N64 games feel almost unplayable today, thanks to their low resolution textures, slow-downs, and other technical issues. In a few cases, some N64 games have been given a fresh coat of paint and re-released on newer Nintendo systems, such as the 3DS. In addition, a number of N64 games are now available to be played via Switch Online, assuming you have a subscription to the service. I've found they are a good way to enjoy those games again, although only a small portion of the N64's library has gotten that treatment. My developing interest in retro gaming has opened up another avenue for me to explore, one that remedies the issue of only having a few remasterd titles to play by giving me far greater access to the system's library. As such, I'm looking forward to re-playing several games for the first time in 20+years! I'll do my best to document my experiences here on the blog.
Until next time!